Occasionally, members from Clay-Union, Union County and
B-Y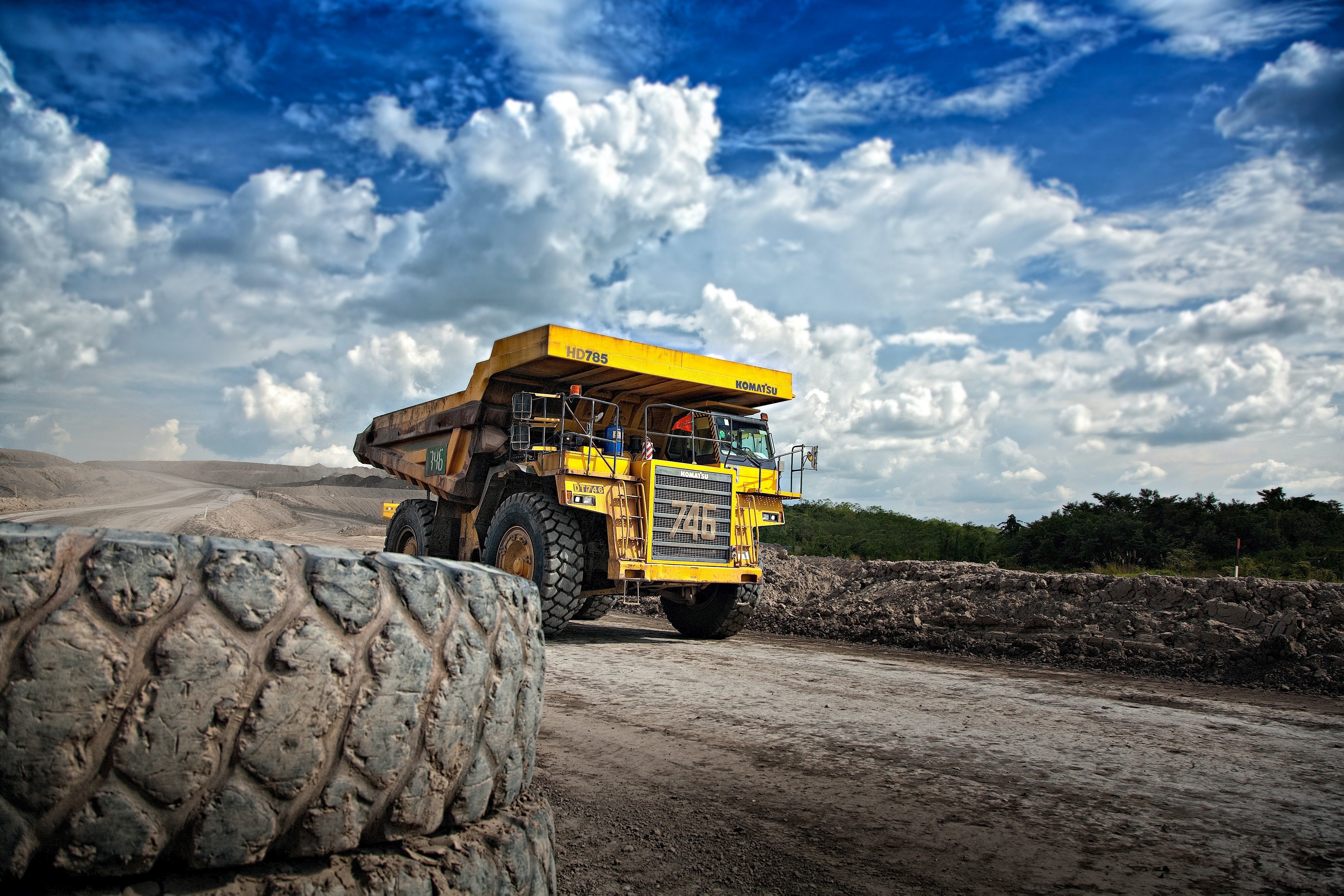 Electric take a bus trip to tour Basin Electrics Antelope Valley Coal Generation Station, North American Coal Corporation and the Dakota Gasification Great Plains Synfuels Plant - all located in North Dakota. During the tour, Cooperative members also stop and tour the East River Electric headquarters in Madison, South Dakota.
On the return trip, members will visit the Capital Lake Visitor Center in Pierre, South Dakota and Central Electrics Solar Garden in Mitchell, South Dakota.
During the trip, members of the Cooperatives have the opportunity to learn first hand how electricity is generated and distributed to Cooperatives.