When it comes to heating and cooling a home, it's tough to beat an energy efficient Energy Star Electric Heat Pump! Energy Star Heat Pumps are proven, reliable workhorses that function in the same way a refrigerator or air conditioner does. They don't create any heat - they simply move it, or pump it, from one place to another. Because they create no heat, they use very little energy to get the job done. And, because they're electric, you know they're clean, reliable and safe. No fumes, no tank to fill, no pilot lights, no chimneys, no open flame in the house, no worries. Year-round comfort and savings for your home!
Requirements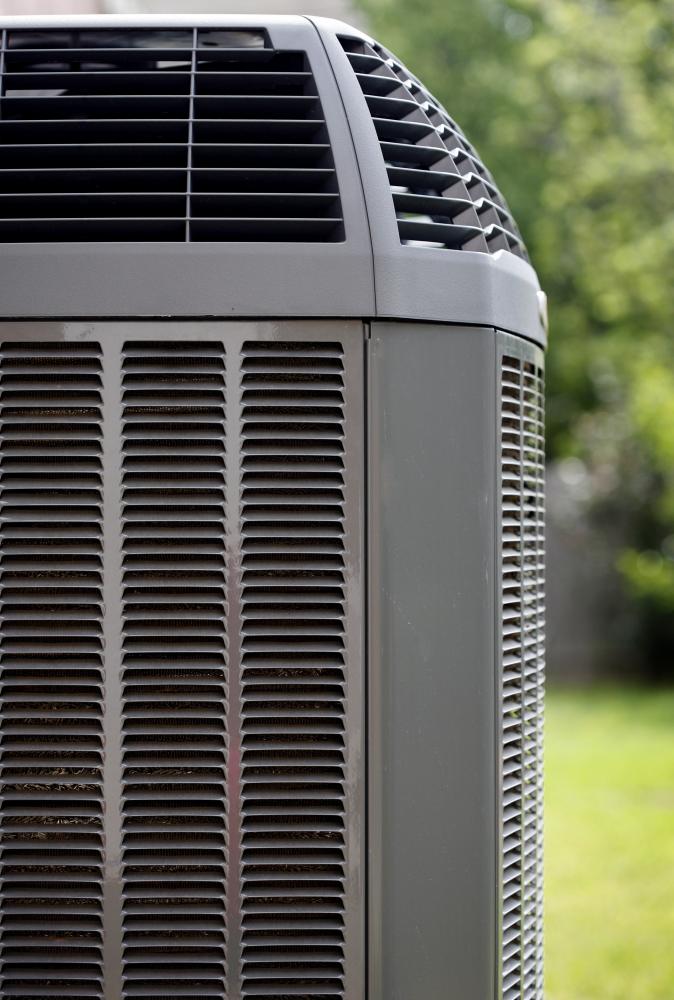 Requirements
One rebate per location every 10 years

Current (minimum): guidelines for an air-source heat pump rebate are as follows -  must be Star Energy, 2 ton and 8.5 HSPF or higher

The heat pump must be subject to the cooperative load control program and shall be subject to sub metering. (Controlled during peak periods during the summer months.)

Control must remain on for at least 3 years or subject to payback of rebate.
Rebates and Rate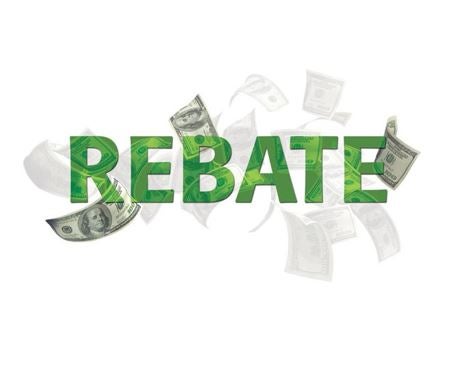 Rebates
Ground Source $900
Air-to-Air $600
2.2 cents per kWh reduction on all heat pump usage
To qualify the unit must be new, a minimum size of 2 ton, and have a heating seasonal performance factor (HSPF) of 8.5 or higher. Your HVAC professional should provide us with an AHRI certificate (air-conditioning, heating & refrigeration institute) and can be emailed to jwilliams@clayunionelectric.coop
Load Control Program
Load Control Program
Equipment Requirements:
Clay-Union Electric will furnish and install a load management receiver and appropriate metering at no additional cost to the consumer. The load management receiver must be installed and in use to qualify for rebate proceeds.
Controlled Hours:
Currently the heat pumps are controlled only during the summer months. The consumer should note that units might be controlled at any time during the cooling season.